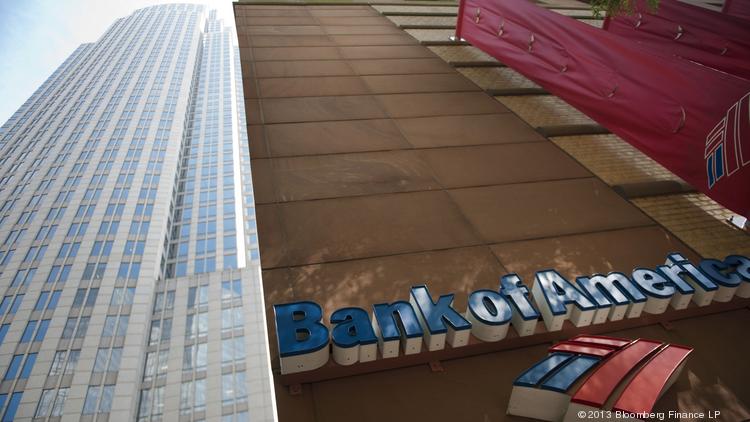 Bank of America Fined for Violations of Military Relief Law.
Bank of America has agreed to a $30 million fine to settle a regulator's claims that it violated consumer protection laws for military service members and engaged in improper debt-collection practices affecting military and non-military customers. The Office of the Comptroller of the Currency has fined $30 million and told the bank (NYSE:BAC) to make remediation for roughly 73,000 customer accounts. The regulators say that from 2006 to the present, BofA took improper legal action against military customers for delinquent credit card accounts and overdrafts. The OCC said it took the actions against the bank for "violations of law and unsafe or unsound practices in connection with the bank's non-home loan compliance with the Servicemembers Civil Relief Act, and unsafe or unsound practices in connection with non-home debt collection litigation practices." The law shields military personnel from being sued while in the service and for up to a year after active duty.

In trying to collect on debts, the bank's employees filed affidavits that were said to be based on personal knowledge or a review of records when they were not, according to the O.C.C. The bank did not admit to the O.C.C.'s findings but said that it had been taking steps to improve its monitoring and compliance since it discovered the issues in 2011. "We have taken significant steps over the last several years, and will take further steps now, to ensure we have the right controls and processes in place to meet — and exceed — what is required by law and what our military customers deserve and expect," Andrew Plepler, Bank of America's executive for global corporate social responsibility and consumer policy, said in a statement. For instance, the bank filed affidavits in which the person preparing the document claimed they had reviewed records related to the case when in many instances they had not, the regulator said.